Madhvi Parekh
By South Asian Art Gallery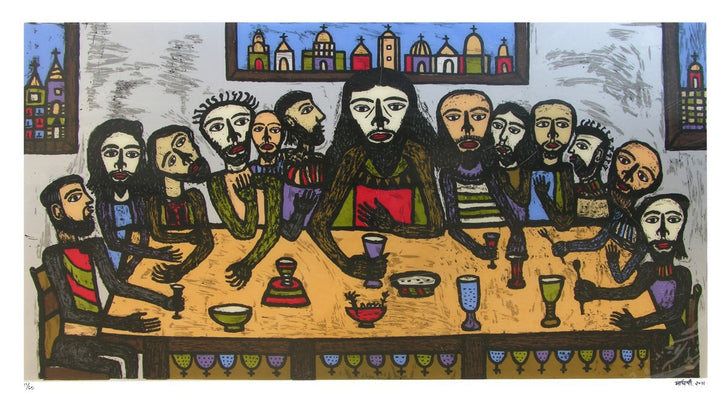 Born in 1942 in Sanjaya, Gujarat, Madhvi Parekh is a self-taught artist. Her paintings depict her childhood memories, where the images of fantasy and early days lend a surreal, dreamlike quality to her work. From 1970-72, she studied Fine Arts in Paris on a scholarship from the French Government.
Parekh's works are inspired by rural India, but her style retains a contemporary twist. She has been exhibiting her work all over the world since 1972. In 1979, she received the National Award from the Lalit Kala Akademi, New Delhi, soon after which she completed a Residency fellowship at the Fine Arts Work Center in Provincetown, Massachusetts. She received the Whirlpool Women's Achievement Award in the field of Fine Art in 2003.
To see artworks by Madhvi Parekh, click here.
Share this