Get More Information about the Art.
K.M. Adimoolam
Untitled 31
We provide a Certificate of Authenticity with all artworks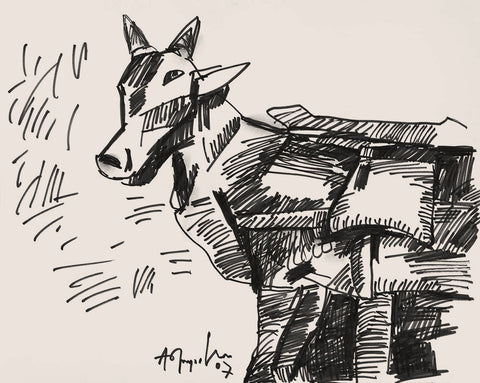 About the Art
Artist Adimoolam canvases are him retracing his steps through the river beds, the sea sides, the hills and greenery, market places and people.
They lead the viewer to believe that they are out on an esoteric journey with the artist, engaged in a discussion of textures and colors.
This is an exclusive limited edition print.