Get More Information about the Art.
K.M. Adimoolam
Untitled 70
We provide a Certificate of Authenticity with all artworks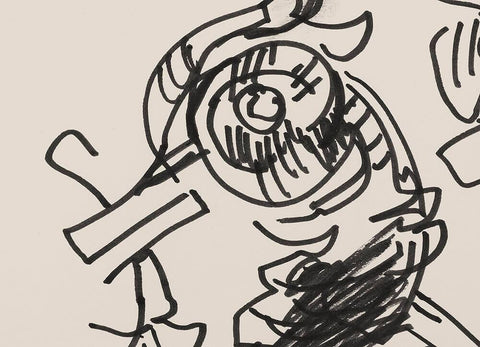 About the Art
Reminiscent of an age long gone, Adimoolam's sketches are a constant search for greater freedom of expression and served as an outlet for his creative energy. This ever-flowing sketch captures the unbridled essence of Goddess Durga in all her glory and depicts her quest to destroy evil.