Get More Information about the Art.
K.M. Adimoolam
Untitled 96
We provide a Certificate of Authenticity with all artworks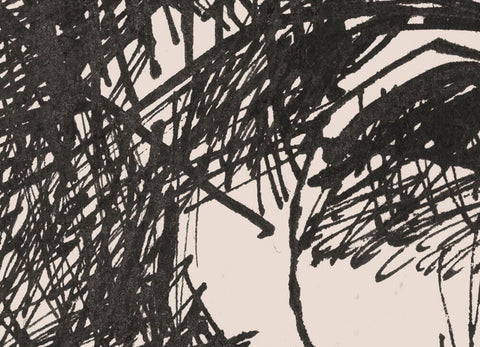 About the Art
Artist K.M. Adimoolam's works were seen as a freedom of expression. He sketched over a hundred black & white portrait series of Mahatma Gandhi in his every day life.