Get More Information about the Art.
Antony Raj
Acquaintance 9
Pen and Ink on Board
2015
24 x 24 inches
We provide a Certificate of Authenticity with all artworks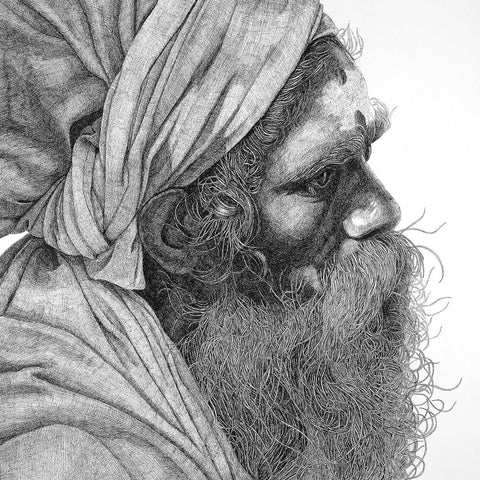 About the Art
This artwork is created by artist Antony Raj. The details of the sketch are spectacular, the artwork captures the expression of the person vividly.