Get More Information about the Art.
Haku Shah
Faith & Passion
We provide a Certificate of Authenticity with all artworks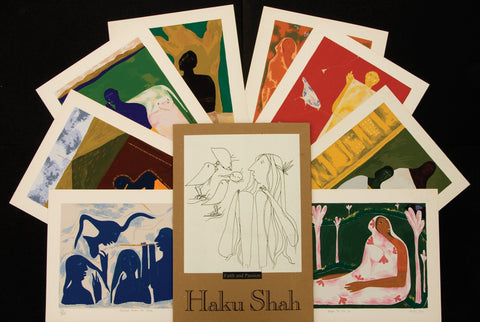 About the Art
Set of 8 limited edition prints. This portfolio was published in an edition of 300. Each print of portfolio is signed by the artist and comes with a certificate of authenticity.