Get More Information about the Art.
Gayatri Deshpande
Innerscapes 31
Acrylic on Canvas
2017
31 x 25 inches
We provide a Certificate of Authenticity with all artworks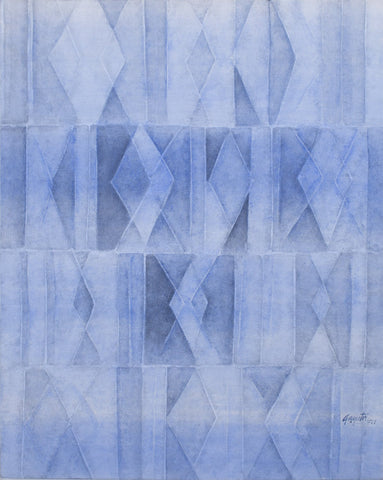 About the Art
Artist, art teacher, mother to an 18-year old, Gayatri's art vocabulary is mainly abstraction. Her acrylics and oils carry a depth and colour range that is her identity.
She seeks freedom with imagery. Her leanings towards abstraction helps her achieve this.