Get More Information about the Art.
Jatin Das
The Twist
Conte on Paper
2015
21.5 x 15.5 inches
We provide a Certificate of Authenticity with all artworks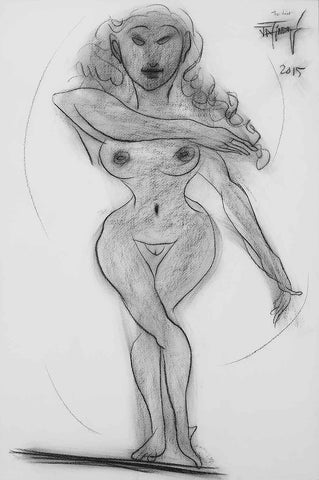 About the Art
Jatin Das is counted with reverence among Indias contemporary artists.
Das shines like the northern star in the various venues of artistic expression be it painting, graphic art, sculpture, murals or even poetry.
In 2012, he was conferred the Padma Bhushan, Indias highest civilian award by the President of India for his contribution to art.