Get More Information about the Art.
Manjiri More
Pujari 2
We provide a Certificate of Authenticity with all artworks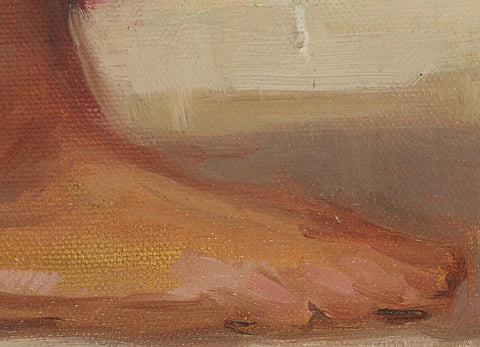 About the Art
Manjiri More feels that a human face may be ugly or beautiful in the material world but for an artist it is always a beautiful challenge to his or her creativity.
Nature and people are her often chosen muses and they grace her canvas in all their originality.
This is an exclusive limited edition print.