Get More Information about the Art.
A.P. Marskanna
Tree Diary 3
Mixed Media on Canvas
2013
36 x 36 inches
We provide a Certificate of Authenticity with all artworks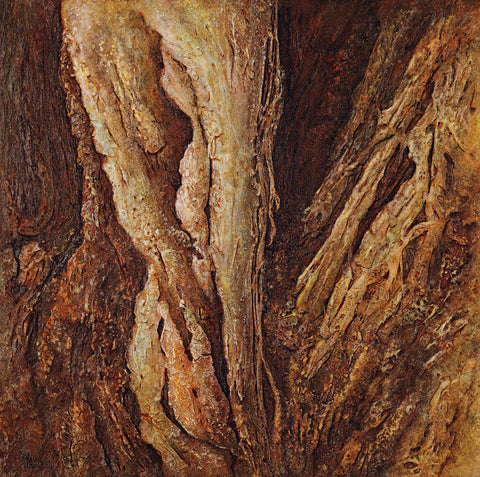 About the Art
How does nature express itself? Through textures. If you look at nature, every surface has a texture, the sand, the rock, the leaf, the flower, the tree bark, water, animals and so on. A.P Marskanna looks deep into what is the structure of a texture, its composition, its formative elements, its matrix arrangements and its physical properties.
He attempts to decode this language that nature speaks.