Get More Information about the Art.
Shrikant Lalasaheb Kadam
Nature-I
Acrylic on Canvas
2013
36 x 36 inches
We provide a Certificate of Authenticity with all artworks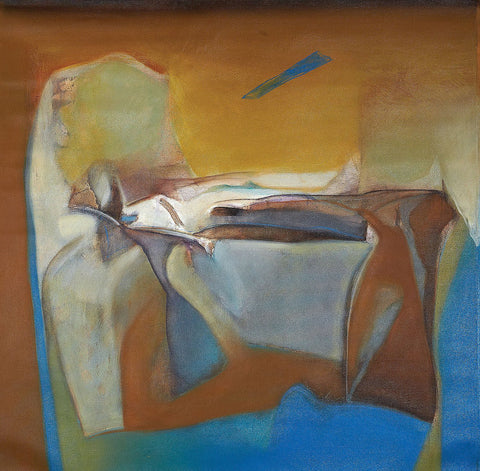 About the Art
Shrikanth Kadam works termed 'Nature abstracts' by the artist true to its name is a great exploration of color and form.
Bright, vivid colors grace the canvas as the artist explores the world of abstraction.