Get More Information about the Art.
Sweta Chandra
Untitled 13
Acrylic on Vinyl Board
24 x 24 inches
We provide a Certificate of Authenticity with all artworks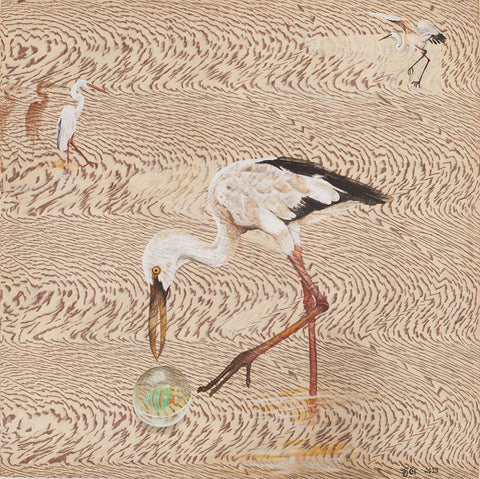 About the Art
For artist Swetha Chandra, her works are a way to relive old memories.
Not only does she relive the memories, but also invites the viewers to do so, by bringing to life those old objects and things.