Get More Information about the Art.
Vallabh Govind Namshikar
Lost culture 4
Mixed Media on Canvas
2015
36 x 30 inches
We provide a Certificate of Authenticity with all artworks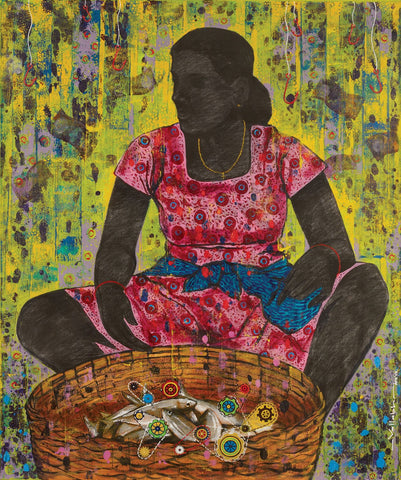 About the Art
True-blue Goan Vallabh Govind Namshikar can also be called part-historian, part-artist. He records quintessential Goa and its original culture through his paintings.
He is fascinated and enamoured by each of the aspects that collectively make Goa what it is.
His frames capture the Goan life of the yester years and the present and its natural beauty with aplomb.