Get More Information about the Art.
A. Vasudevan
Beside of my Dream 126
We provide a Certificate of Authenticity with all artworks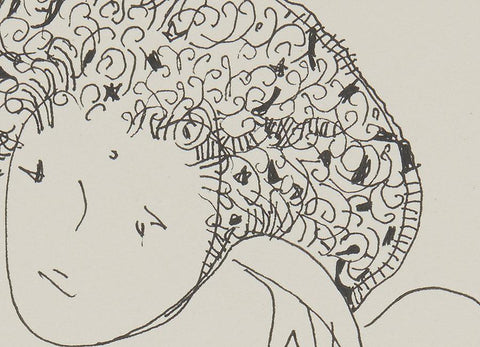 About the Art
This passion of artist Vasudevan has brought to the centre stage, the world after twilight in his works.
After midnight the entire world becomes quiet and peaceful, it is this serenity and this lucidity that the artist wishes to convey in his works.
This is an exclusive limited edition print.